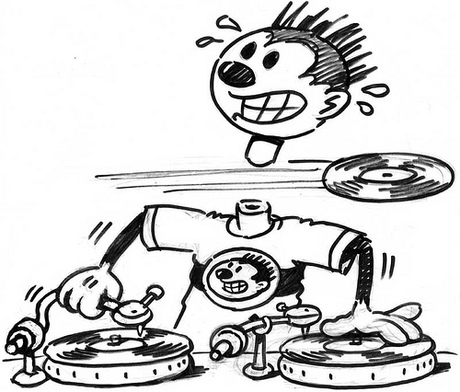 New and classic house music... tracklist comin soon... music from rick wade, pal joey, roy ayers, needs, mark E...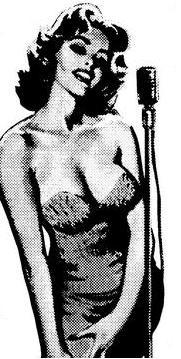 Another house mix, this one features some of my favourite jazzy house tune.... El Camino part one.... The Papp/ Preston project's Everybody.... Kevin Yost's wicked 2Wrongs Making it Right.... Couple of new bits Im really likin at the moment in there too...
Like the last podcast, recorded on the fly using records... My mixing was a bit raw towards the start, improves as the mix goes on though....
Collective sound members- Intense:: After Midnight
Shazz- El Camino Pt 1
Untitled- Deepcut59:: Story
Jalal Ouissal- Undelivered Poetry:: Deep4life
Move D- Untitled:: Workshop
2nd Shift- A Night in Bahia:: Seasons
The Papp/Preston Project- Everybody:: Freeze
Dj Jus Ed: The Wind Up:: Underground Quality
Second Crusade- The Choice is Yours:: Freeze
Aqua Bassino- Take Me There::Fcomm
Hunee- Rare Silk:: WT
Kevin Yost-2Wrongs Makin it Right:: Guidance
Jayson Brothers-Monster Box:: MCDE
Loose Joints- Is It All Over My Face:: West End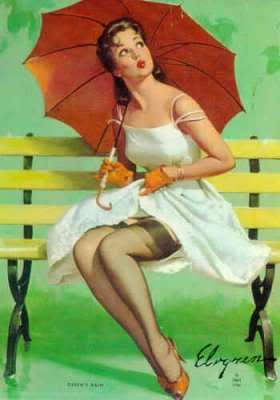 My most recent house mix.. Recorded on the fly using vinyl only... Begins with some laid back vibes and moves onto tougher, more raw sounding house....
Track ten was a bit dusty... Apologies!!
Linkwood Family- Skit-- Firecracker
Kreon & Lemos- Lyly's Peepetoes-- Resopal
Lexx- Axis Shift-- Permanent Vacation
2nd Shift- Sugar Ribs & Baby Food Pie--Seasons
Next Evidence- My Secrets-- Basic
Herb LF- City Rush Boogie Dub- Farside
Ferrer & Sydenham- The Back Door- Ibadan
The Attendents- Skip and Stomp-- Inner Sunset
Pal Joey- Crazy Cowboy-- Loop d' Loop
When It Rains- When it Rains-- White
Salt City Orchestra- Theme From Salt City Orchestra- Paper
Permanent Vacation- Zuckerhut-- Permanent Vacation
Inner Glow- Dark World-- Needs
Forget me Vox-- Disco Deviance